Your Software Development Darling
Delivering tailor-made software to electrify your brand. All in-house, all the time. With quality, efficiency and insight. Your journey to digital excellence starts here.
Repeat Clients
LINES CODED
CUSTOMER RATING
Industries Served
Our Story
Back in 2008, our CEO and tech overlord Charles just wanted to code. He found some buddies who really felt the same way. Now one of North America's largest tech hubs, we're a fast growing software development company in Vancouver. Our team specializes in diverse industries, serving digital dreams large and small.
Learn more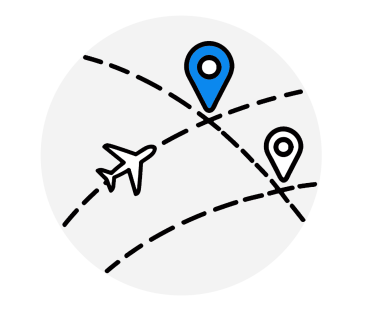 Our Services
---
Let's get together
01
---
Website Development
Our empirical research underwrites a prototype for testing which we refine for your needs. Curated interface design speaks directly to your target audience.
02
---
Mobile App Development
Our development is driven by clear purpose in UX design and usability, knowing that functionality is the make or break nucleus of mobile app software.
03
---
Digital Marketing
Defining creative solutions for your needs with informed expertise on your demographic. We'll strategize and work within budget to magnetize your social media streams, create unique content and up your SEO performance.
04
---
Interface Design
With the immediacy of the 21st century, intuitive usability is non-negotiable. Our user experience research informs a wireframe, while impactful aesthetics speak volumes to your target audience.
Why Synic?
We're committed to an experience that is innovative, results-driven and actually a good time. Choosing Synic means direct access to a team driven by excellence and ready to custom develop your dream software. Whether HTML and CSS are familiar or foreign, we're here to help all projects big and small. Plus, we never outsource. Everything is done in-house at our downtown Vancouver hub. When you work with our software development team, your vision is our mission.
Learn more