Our Story
Tech wizardry for the masses.

We specialize in software solutions for your business. Fully transparent, thoroughly responsive, every time.
Who We Are
We need to be upfront with you. We do not have a cool story. Our CEO did not bump into our Head of Marketing at a mini-golf tournament. Our back-end developers did not appear in the college musical. The truth is, we're a bunch of cool people who came together to get software done. Now we get your software done.
From our beginnings in 2008 as a small team in Australia, Synic Software has grown to one of North America's largest tech start-ups. Our hub in downtown Vancouver houses some of the best minds in the industry. We cater to diverse industries from finance to real estate, e-commerce to health, transportation and retail. We're not about segregated features. Full integration for user friendly technology and engagement immediacy is our jam.
Just call us your software darling.
Core Values
Our core values are non-negotiables during development, with deliverables driven by integrity and intentionality. From needing apps created to custom design, when you work with Synic, this is what you can expect. UX development that is all class, no fuss.
Quality
---
Producing anything less than stellar, stress-tested software is just not our thing. We custom develop software that is designed to leverage your brand's best assets, rendering it central to demand.
Efficiency
---
Synic uses the Agile development framework with a scrum team to innovate our UI design. We deliver intentional results within directive and deadline to light up your demographic.
Collaboration
---
We don't meet with you to pitch and then disappear into your inbox… unless that's what you want. Our team works with yours at every step. Full transparency, good communication and no silly questions.
Process
The life cycle of a project occurs in several stages to ensure your satisfaction with form, usability and efficacy. From creative design to innovative custom software, we're at the forefront of manifesting tomorrow's genius, today.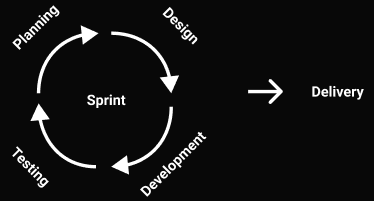 Team
Our team are career professionals who value growth and community. Hiring individuals who are
innovators in their field means collaborative enrichment for exceptional results. An emphasis on
passion means excellence. And makes our workdays a dream.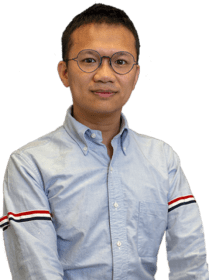 Charles Tong
Managing Director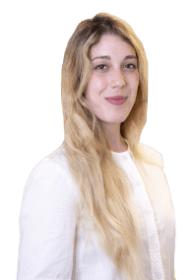 Bianca Kenna
Product Manager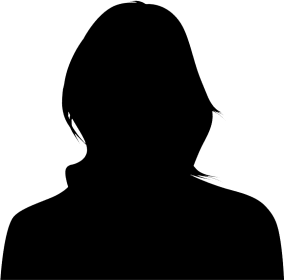 Cynthia Cheng
Project Manager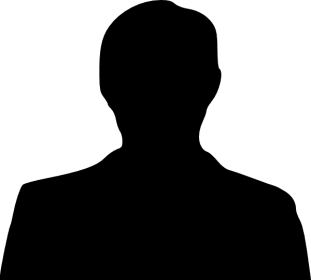 Aung Tun
Team Lead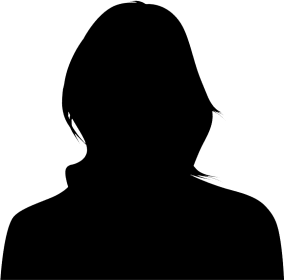 Fiona Cheng
Lead Designer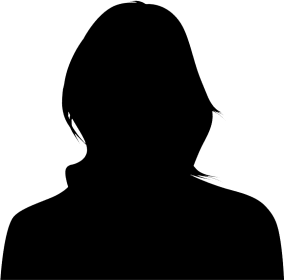 Snow Yu
Marketing Director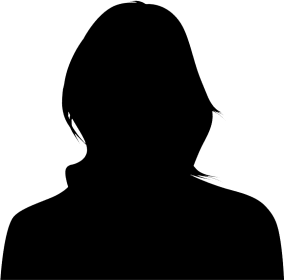 Hannah Choi
HR Manager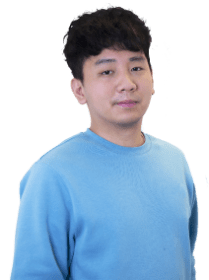 Jin Yoo
Senior Developer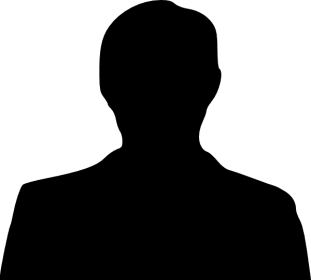 Mark Kim
Full Stack Developer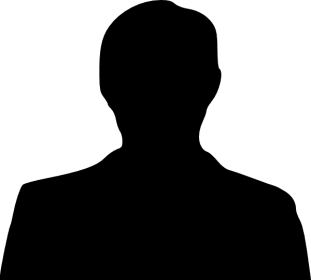 Karanpreet
Full Stack Developer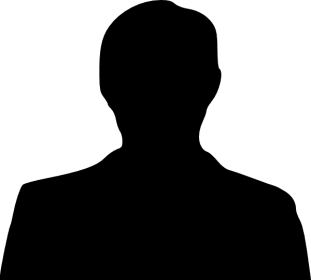 John Chia
Full Stack Developer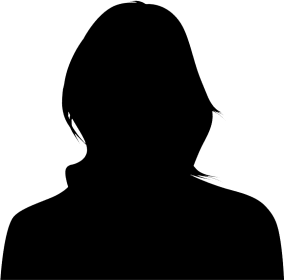 Byul Kim
Full Stack Developer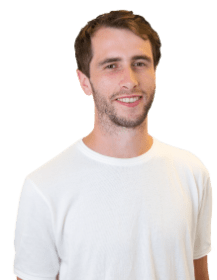 Aaron McCarthy
Full Stack Developer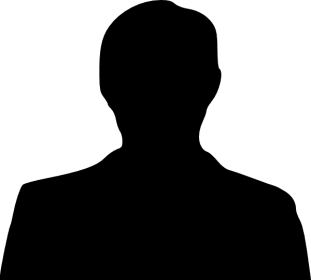 Sho Okawa
Full Stack Developer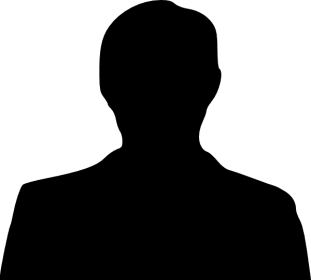 Yoshi Sashiyama
Full Stack Developer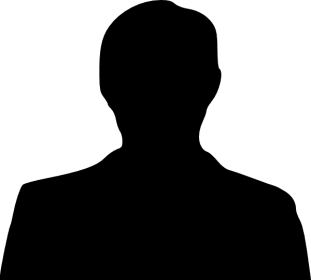 Miguel Marasigan
Full Stack Developer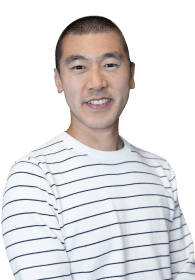 Joe Wang
Full Stack Developer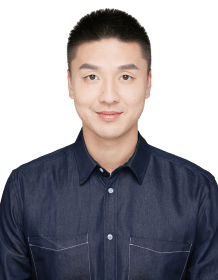 Yang Han
Full Stack Developer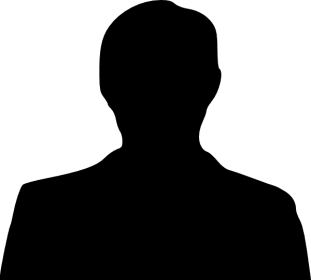 Danny Yin
Unity (Game) Developer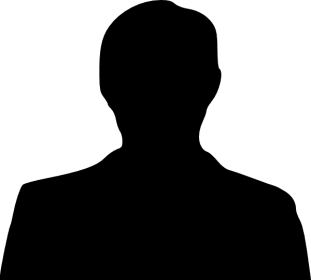 Ankit Garg
Software Tester
Business Development & Sales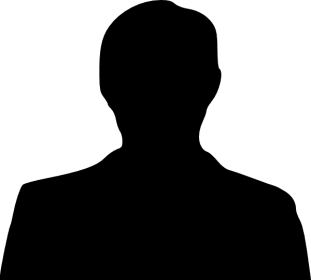 Matthew Yung
Business Development Manager
Shreyans Gupta
Sales Manager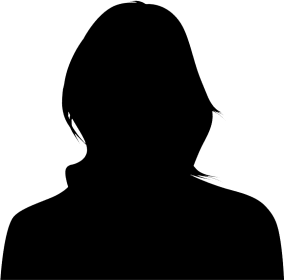 Queenie Leung
Sales Manager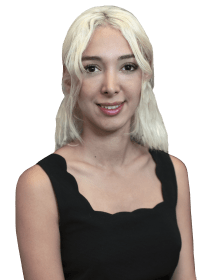 Rozhin Kardan
Sales Manager (East Coast)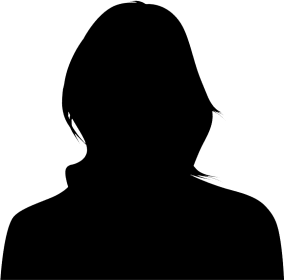 Lily T
Sales Manager (East Coast)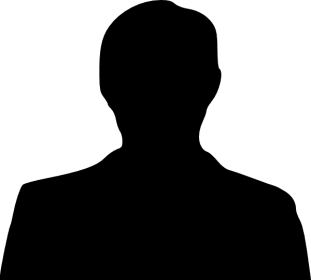 Hari
Sales Associate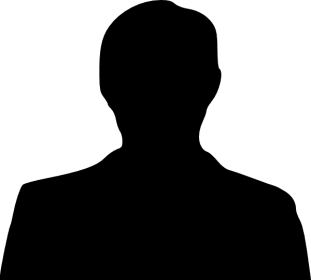 Ashkan Loghmani
Sales Associate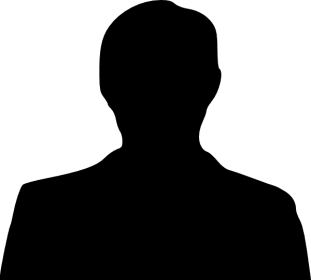 Kevan Banh
Sales Associate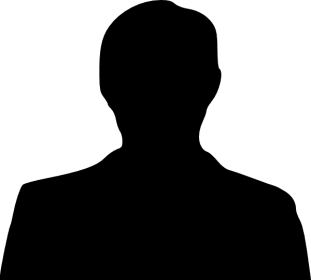 Henry Gu
Sales Associate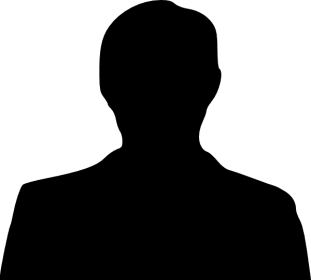 Omid
Sales Associate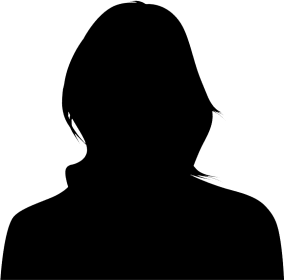 Joyce Hong
Sales Associate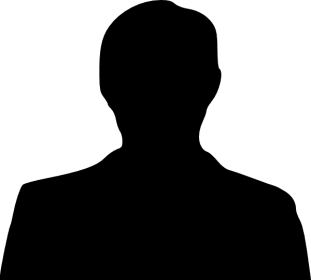 Sam Haung
Sales Associate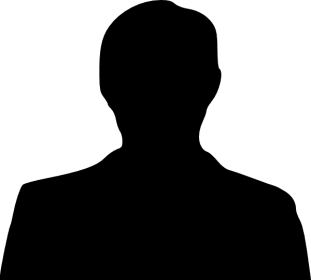 Subhan Amin
Sales Associate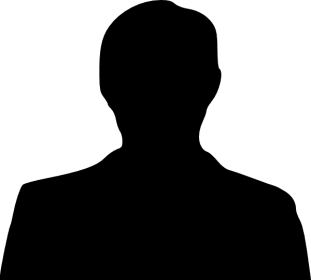 Diyante Okafor
Sales Associate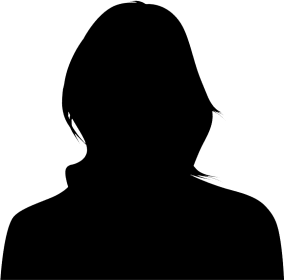 Freda Reyes
Sales Associate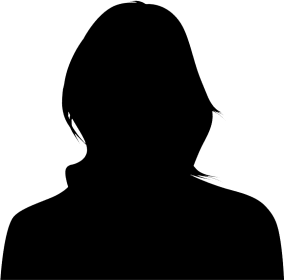 Rebecca Chan
Project Manager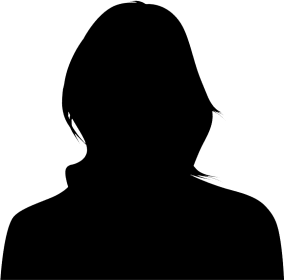 Star Li
Project Manager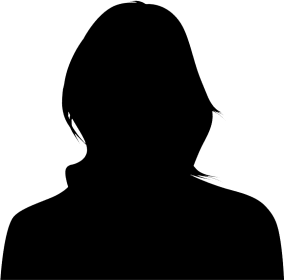 Queenie Lin
Customer Service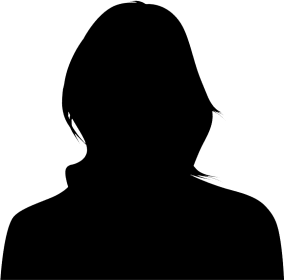 Abby Lo
Customer Service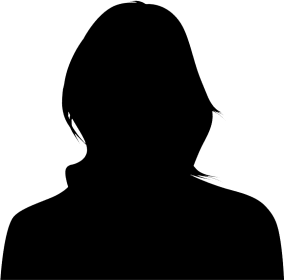 Monica Wu Zheng
Customer Service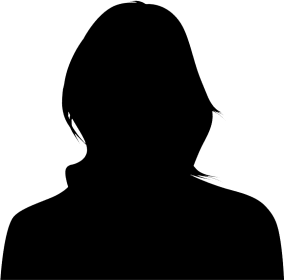 Snow Yu
Marketing Director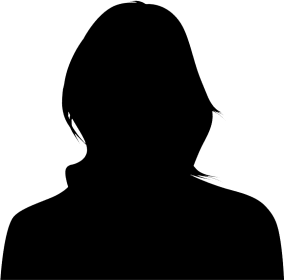 Cassie Nguyen
Marketing Director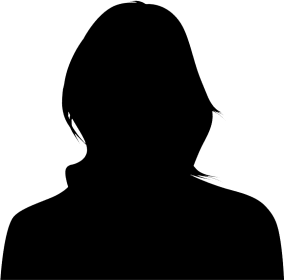 Tracy Cheung
UI/UX Designer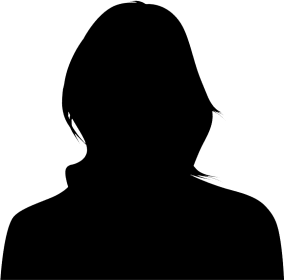 Connie Lu
UI/UX Designer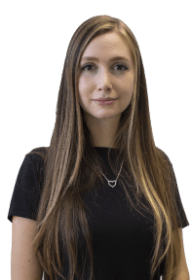 Julia Fransece
UX/UI Designer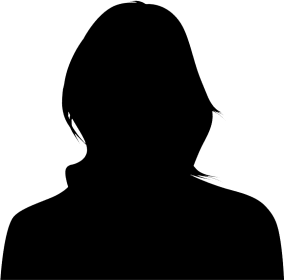 Hosna Kalantar
UI/UX Designer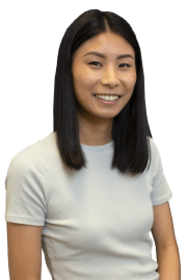 Anita Lam
UI/UX Designer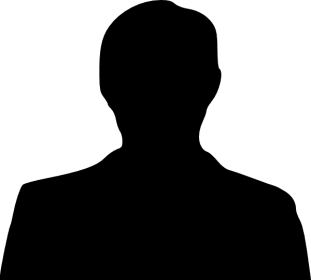 Bill Oh
3D Designer
Lemon
The oceanic, universal ruler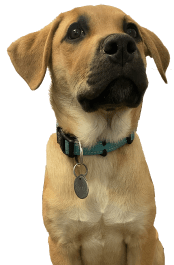 Testimonials
See what people are saying
---
Synic provided us with incremental updates and was able to deliver what we wanted.
We have Synic manage all our sites, they have given me a peace of mind.
What sets Synic apart is their strong understanding of the financial markets.