Book Recommendations for Tech Lovers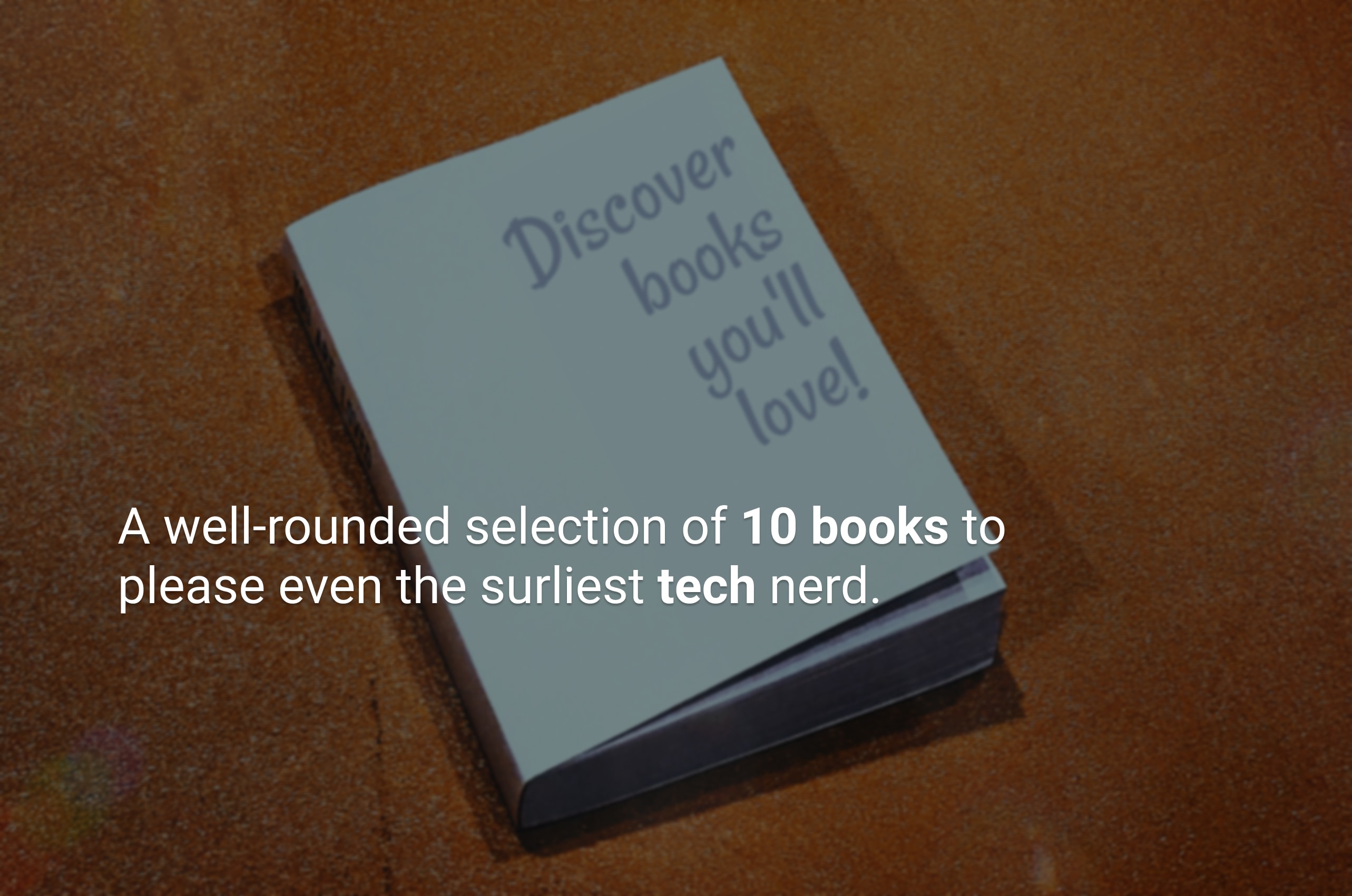 Book Recommendations for Tech Lovers
It's World Book Day! And for all our peeps, the software lit worms out there, we've got the fix. Read one, read 'em all. A well-rounded selection of 10 books to please even the surliest tech nerd.
The Insights You Need from Harvard Business Review
T. Davenport, E. Brynjolfsson, A. McAfee, H.J. Wilson
A collection of essays from leaders in the field, this one-size-fits-all summary of the penetrating nature of AI is superb. With practical examples but no technical jargon, this book discusses the projected impact of AI in business, as it steadily becomes ubiquitous. You'll find strategies and tips to compete using AI & ML tech in rapidly evolving industries. Best yet, it deals with these forecasts in a neutral manner, recognizing that tools don't have intrinsic morality; just those who wield them.
The Future of Jobs in the Age of Automation
Andrés Oppenheimer
"What matters most is what we do next." Fear is the natural off-shoot of predictions concluding that 47% of viable employees will be replaced by automation in the coming years. But here, Oppenheimer joins those who feel that change means opportunity. He interviews expert researchers and those whose industries are already affected by autonomous technology, seeking to find a middle ground. Journeying through the risks and rewards that such evolution will bring, he argues that the robots will bring not mass unemployment, but a mass change in the way we work.
Agile Transformation:
Using the Integral Agile Transformation Framework to Think and Lead Differently
Michael K. Spayd, Madore Michele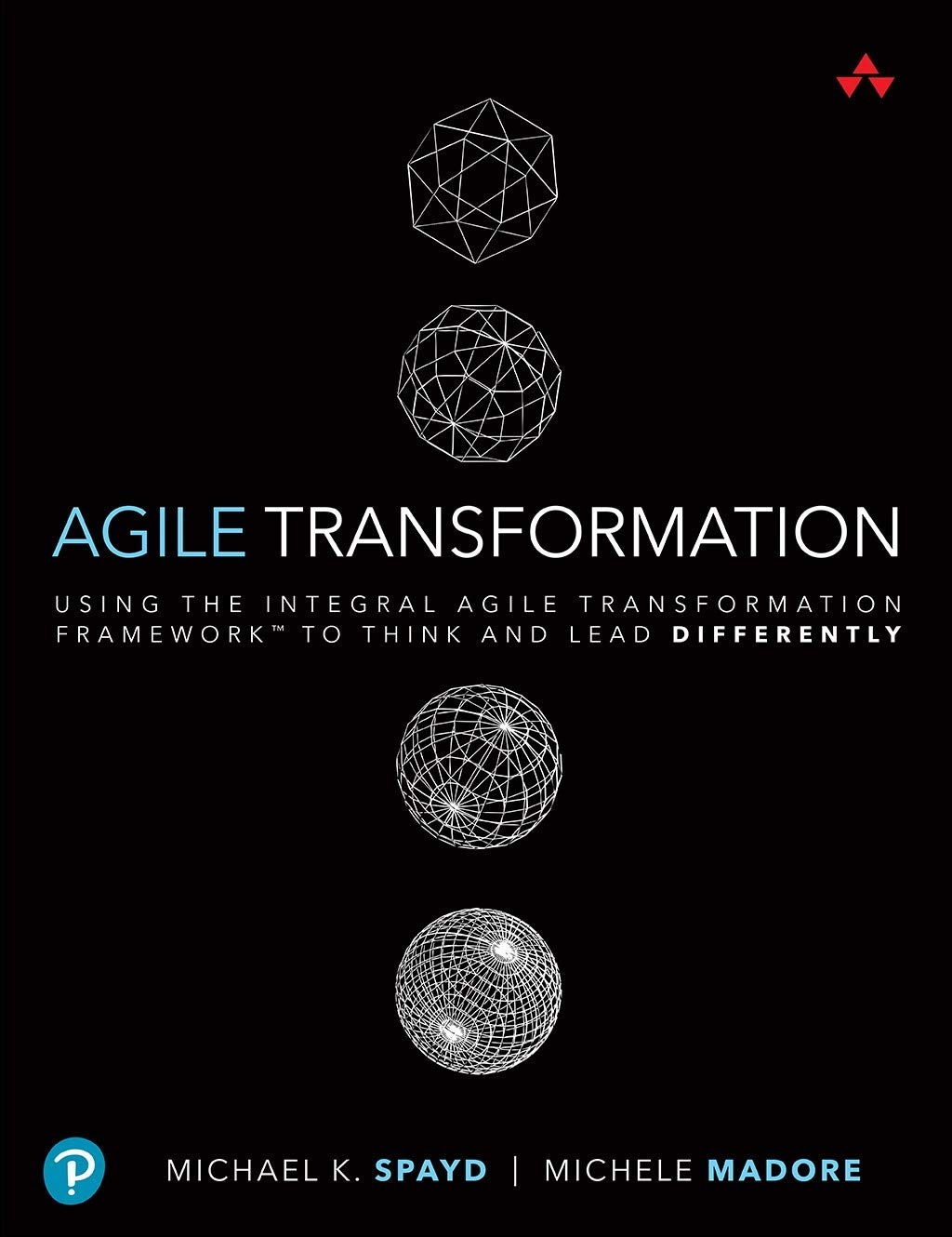 If you've noticed a significant gap between your framework for agility and its real-time implementation, you're not alone. Operating in a landscape one way can work great for some teams; for others, not so much. This read will help you to re-think agile plateaus from your particular operations standpoint. Understand how the framework enhances or stunts your agility, and marry its ethos with evolution.
100 Icons that Defined a Digital Generation
Alex Wiltshire, John Short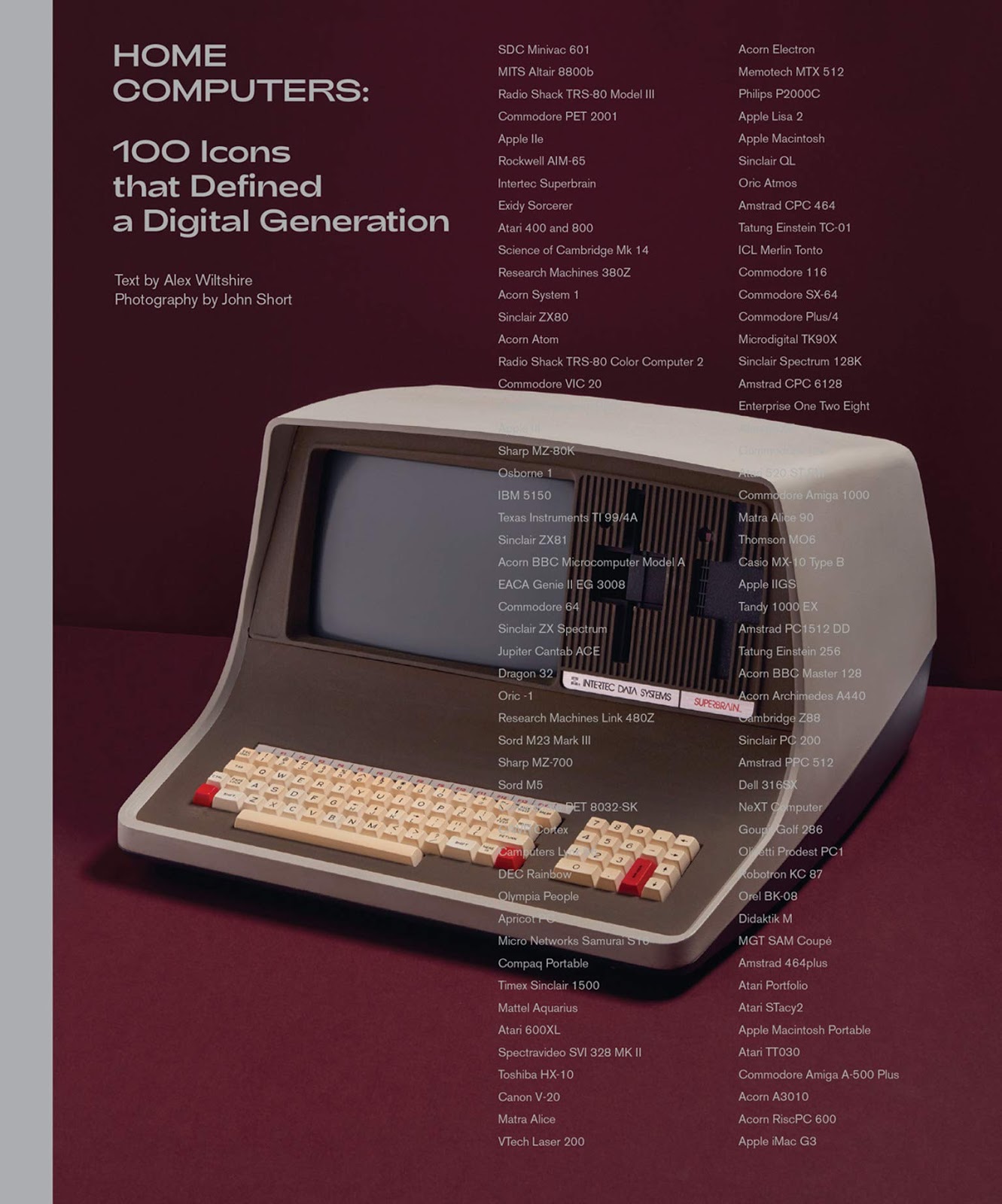 Does your tech-mad person need something less heavy? Look no further than this vintage joyride through computer yesteryear, culminating in the personal device we all know and love today. With photos to capture undiscovered details, print ads, and user manuals, computer enthusiasts will gawp at early computers like the Mattel Aquarius and Apple Lisa. A fascinating journey through once upon a time when you could turn your tech off.
Ray Dalio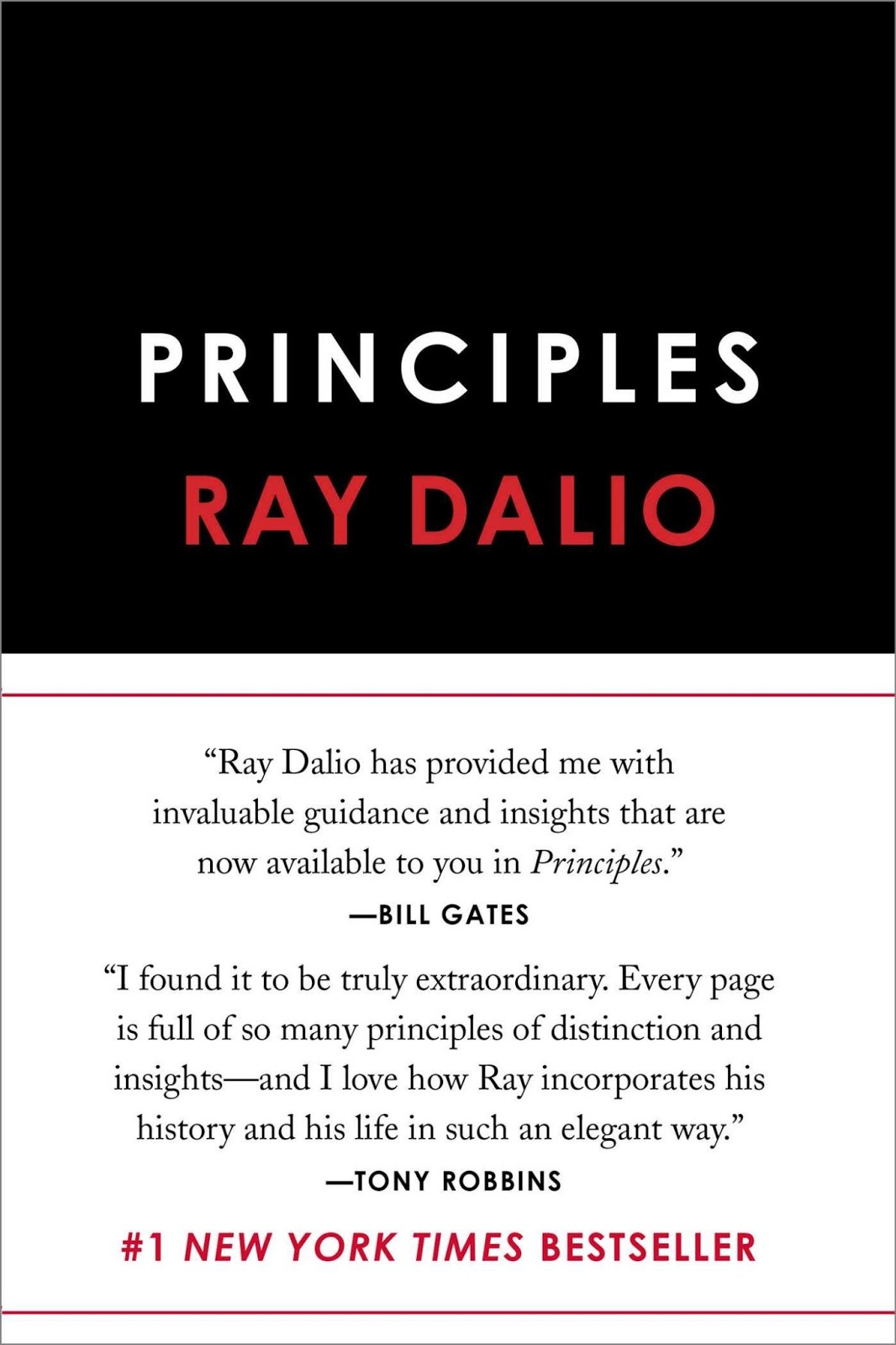 Whether or not you warm to hedge fund managers, Bridgewater's Ray Dalio is certainly an achiever, and this book should not go unnoticed. For those in the business of tech, innovation is key. In Principles, Dalio outlines his 'idea meritocracy', radical transparency and framework for betterment. What is the next big thing? Why should we value one idea over another? How can we level the playing field of a team? Anyone looking to achieve and inspire can benefit from this business and life advice. Also, Bill Gates is quoted on the front. Love him or hate him, he's kind've a big deal.
National Innovation Systems: A Comparative Analysis:
Richard R. Nelson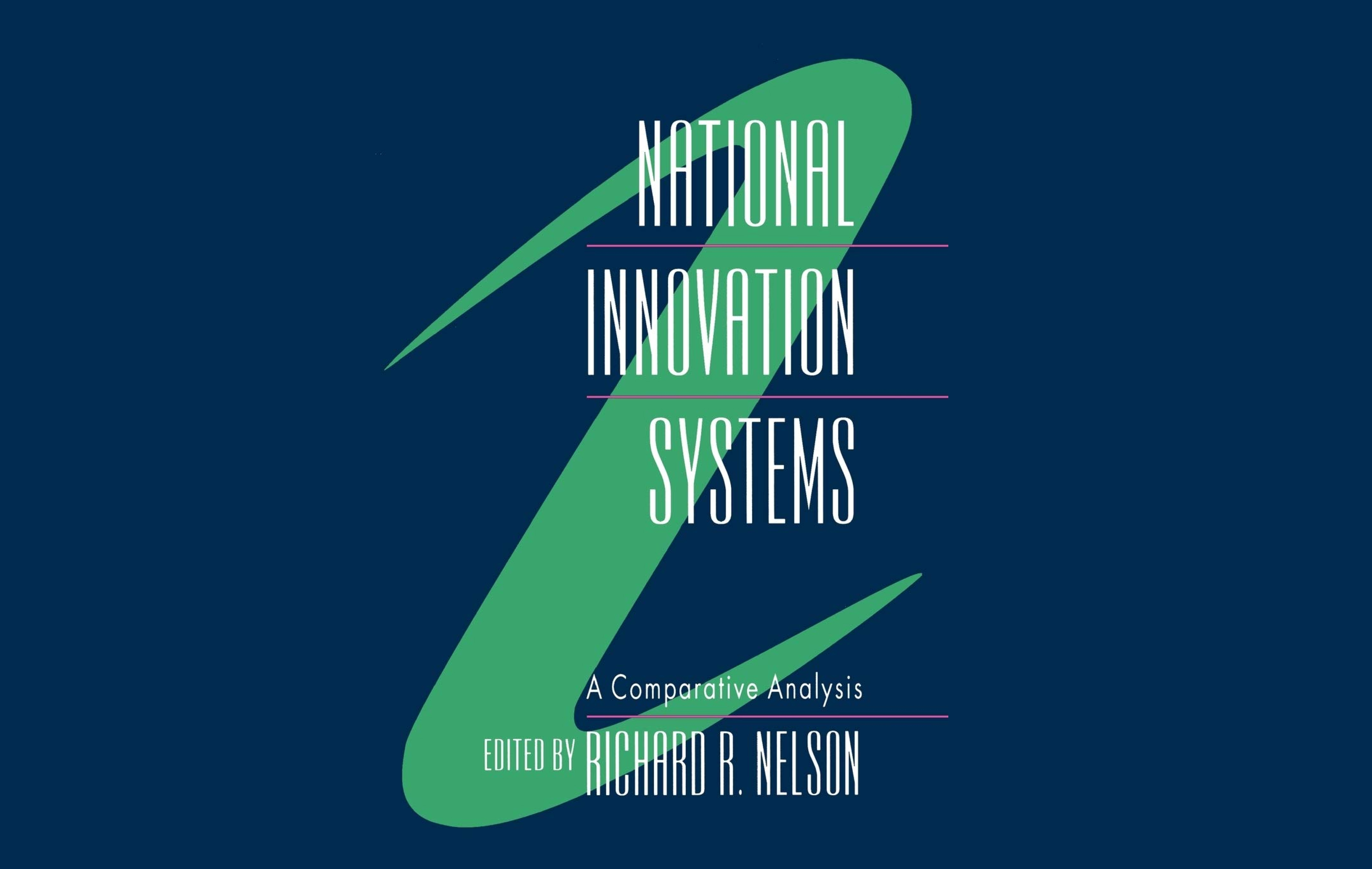 An oldie but a goodie, this is an excellent introduction for scholars or students to learn about 'techno-nationalism.' An in-depth discussion of national innovation systems, its conceptual framework is prime for facilitating policy discussion and dissent. This premillennial study of seventeen countries' technological capabilities traces what are now the roots of today's new race - for innovative preeminence.
How to Harness the Power of Software Developers and Win in the 21st Century
Jeff Lawson
Software development is rapidly becoming an indispensable part of contemporary business. Cross-platform marketing, signature apps and immersive experiences are just some tools being tapped in efforts to gain a competitive edge. Lawson delves into the workhorse, rote perspective projected onto software developers, arguing that the creative genius leaders are looking for are right in front of them. An excellent guide for mentoring for innovation.
How Immersive Technologies Can Transform Your Business
Jeremy Dalton
Pokémon anyone? Virtual reality has long been in the realm of imagination, infiltrating science fiction literature and film for years. Now finally at market, a bumbling, fuzzy start has given way to revolutionary solutions for UX experience. This book explores this new wave of immersive tech coming to drown out the marketing specialist of the competition; AR and VR. While these technologies can seem intimidating, Dalton breaks down the scalable nature of these wily tools.
The Origins of our Discontents
Isabel Wilkerson

An important and overlooked factor in the development of artificial intelligence and machine learning technology is equity. Conscientiousness is imperative when generating systems that are modelled from our own behavior. The Gender Shades Project demonstrated disparity in facial classification systems; multiple commercial products failed to recognize one in three women of color. Caste, "the keynote non-fiction book of the twentieth century thus far", explores the history of caste systems beyond race and class. While it's more social than tech science, it's a must-read for all who wish to responsibly create and develop.
How the Hidden Rules of Design Are Changing the Way We Live, Work, and Play
By: Cliff Kuang and Robert Fabricant
A knock-out history of UX experience, the authors dive deep into the fabric of design. With writing bound to flesh out perspectives: "Facebook doesn't spread information so much as it spreads affirmation", you won't be building or interacting with technology in the same way. It's long been known that stories are intrinsically affecting for humans, and it's been used to marketplace advantage. Kuang and Fabricant explore how UX experience technology is everywhere, facile and powerful.