Clutch Names Synic Software As a 2022 Top Development Company in Canada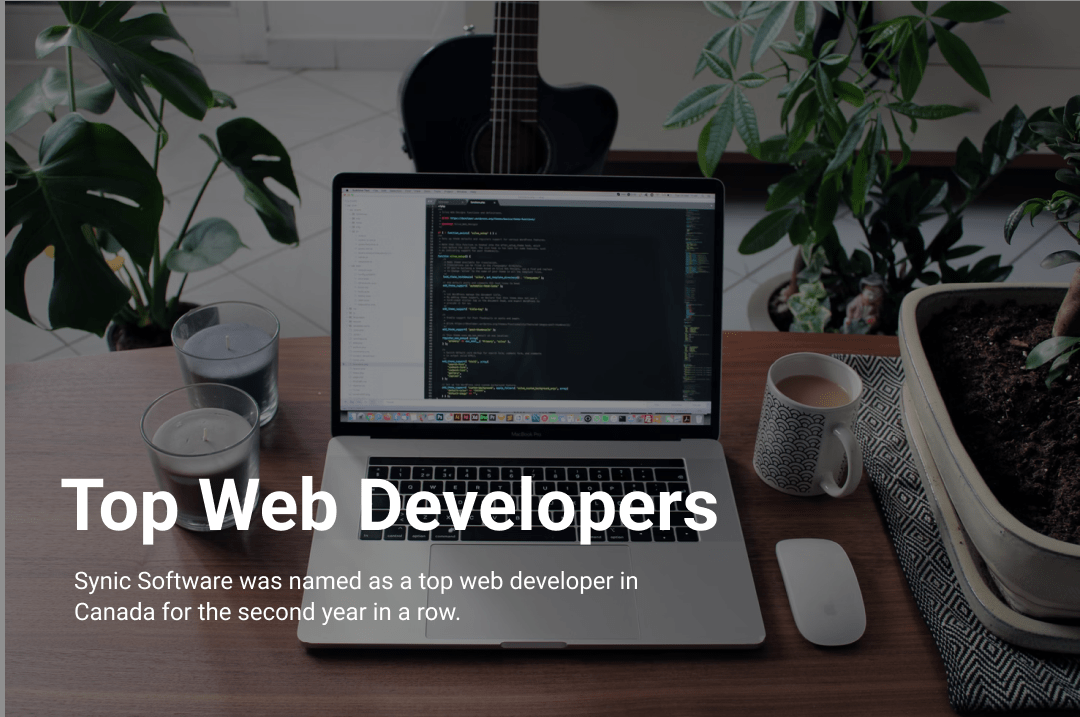 The online world is one that requires constant change and innovation in order to succeed. Our team always strives to deliver the best possible custom software solution service to our clients, and we have recently been given a reason to believe that we are doing just that.
We are proud to share that we've just been recognized as one of the top developers in Canada by Clutch.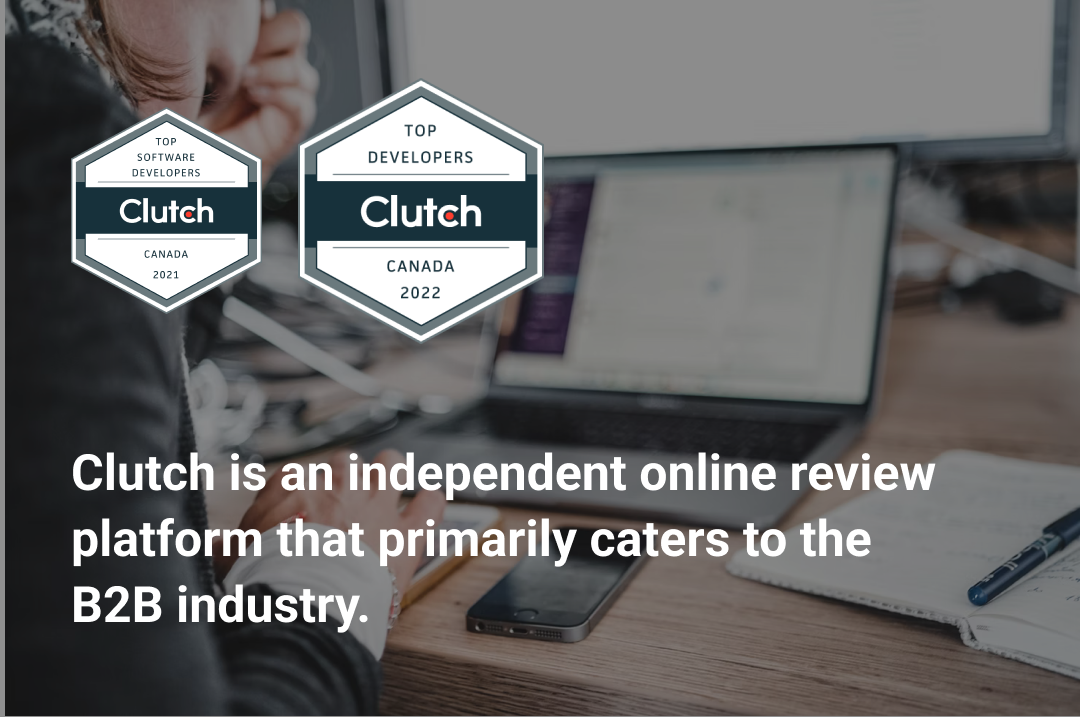 Clutch is an independent online review platform that primarily caters to the B2B industry. They employ a unique verification process that ensures all of the reviews published on their website come from authentic sources.
Every company that aspires to be considered a leading company will need to earn multiple examples of these high-scoring verified reviews. Our success is owed entirely to the fact that our clients are earnest in their appreciation of our work for their operations.
"We are honoured to have been selected as one of Vancouver's top web developers by Clutch!" - Charles Tong, CEO of Synic Software.
In addition to this already prestigious accolade, we've also been added as a leading company on another B2B platform called Visual Objects. Thanks to the reputation that we built on the back of these reviews, we've been included in their list of top companies in Canada as well. This is quite an unexpected development, but most welcome nonetheless.
Our team is encouraged by these honours and wants to do more for our incoming clients. If you want to work with an award-winning service provider, please contact us through our website. Our end-to-end services will undoubtedly deliver the results you need.