How to Choose a Custom Software Development Vendor?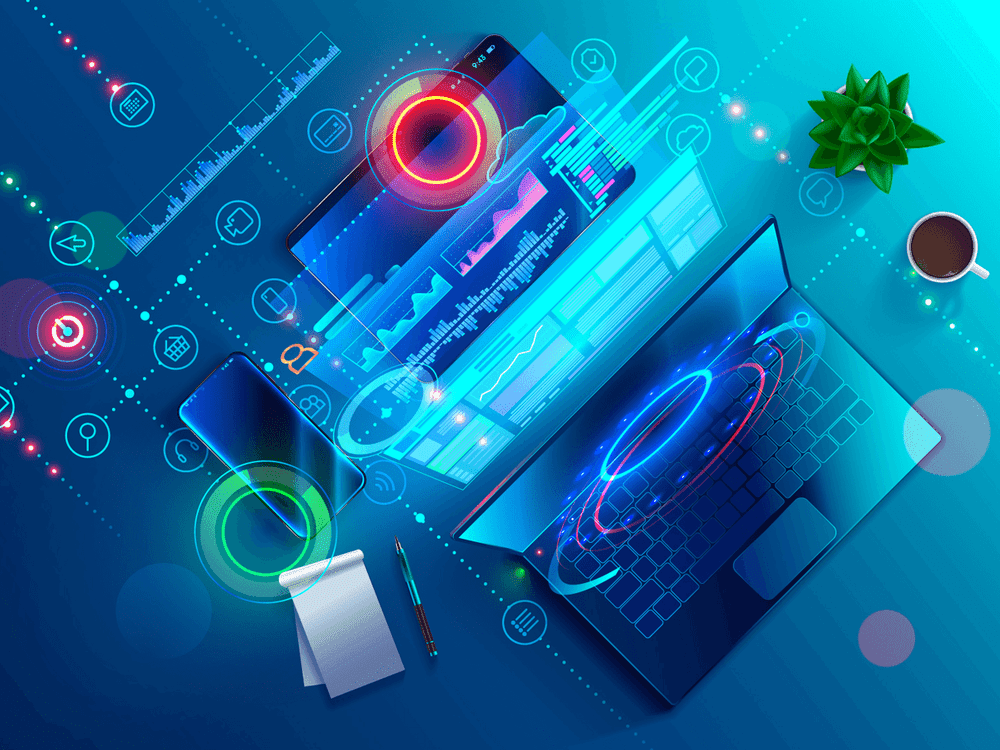 It's time. You're ready for world domination with your genius app idea. It's a Choose Your Own Adventure, 80's throwback Sailor Moon AR idea. Let the people fight the good fight, and you'll get rewarded for it.
Or maybe you've worked your behind off on your business, building it from the ground up, and you're finally ready to do a website revamp, with custom features. You don't need people messing you around or using smoke and mirrors to get your money. This is a one-off occasion, to which you're delegating the budget to.
There are obvious markers; going with your gut, knowing how much you're willing to spend, and working locally. Then there are some more that only someone on the inside can tip you off on.
Strength of Portfolio
Hips don't lie. What have your candidates done before? Are they forthcoming in giving you interactive examples, or is it just brief demos that don't demonstrate the full range of functionality?
Ask for and delve into their portfolio examples. Make note of how intuitive their interfaces are, and if they can demonstrate sophisticated functionality. What are their custom features like? Do they show you at arm's length, or readily give you an up-close look?
Assess design aesthetics. We live in a time of aesthetic privilege. We buy items purely for the purpose of enhancing ambience, at a low cost. Art is readily available to view in person or online.
Anyone can create a beautiful design using free tools with templates, like Canva. Frankly, with how easy it is for a layman to make something look good if the designs in a portfolio aren't up to scratch, it's not good enough. Don't hinge on promises, here; if you don't love the look of what they've created, find another vendor who does better on design.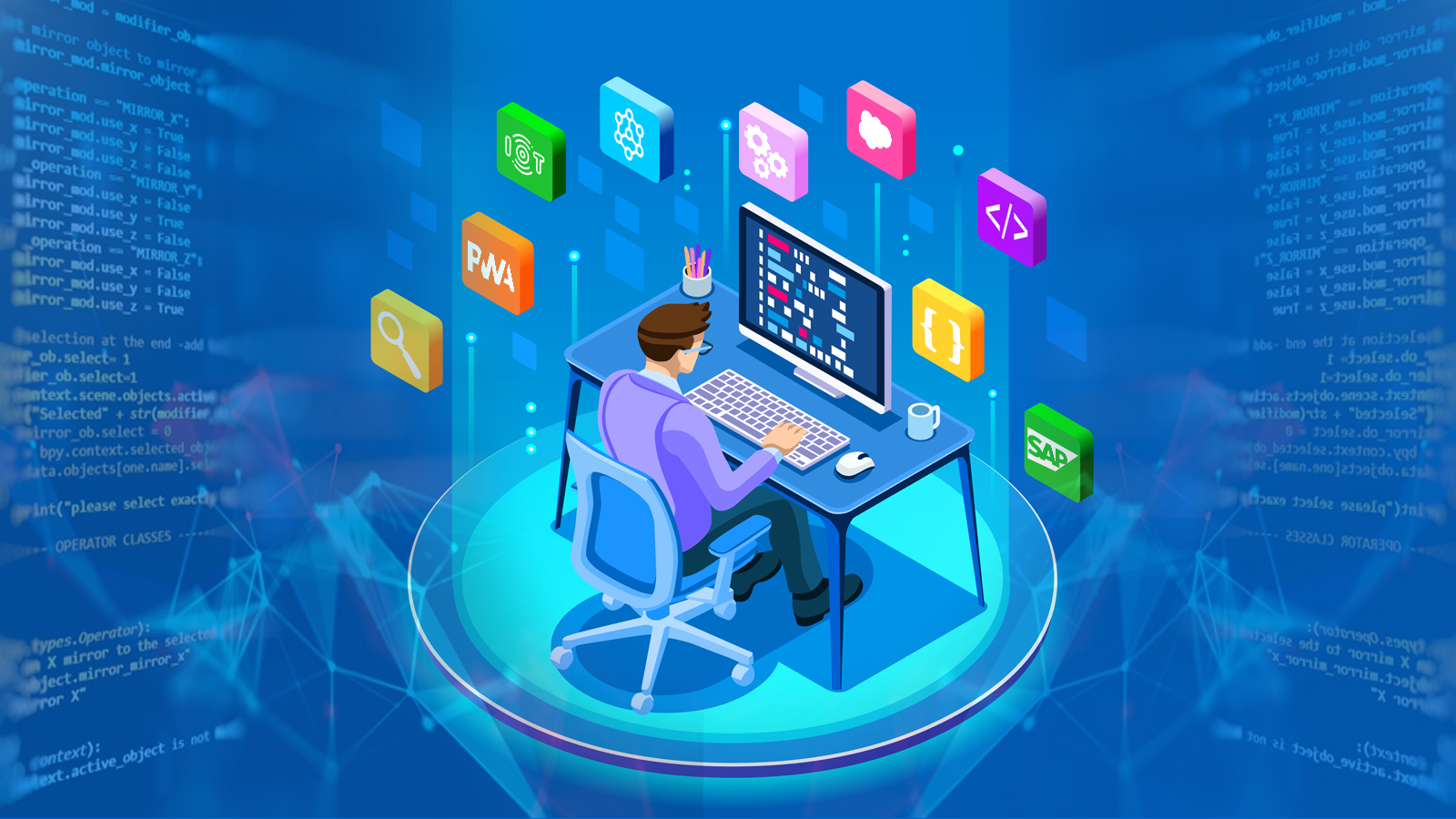 Communication
It's important to work with a team or project manager you feel comfortable with, and feel is straight with you. As you'll have regular touch-ins throughout the development cycle, as much as preliminary conversations can tell you; how will you feel about working with this person?
Good salespeople and good development vendors are two different things. It's easy to forget that when you're being so neatly sold to. How are they with the tough questions around your expectations? Do they tell you the challenges as well as the positive stuff? Mutual standards should be something both parties are willing to discuss. Structure is the key to a liberating work process.
Ask what kind of maintenance support they offer as part of their standard package. Do they take responsibility for any bugs or malfunctions that arise in the months following launch? What is their priority response time structure?
Setting mutually agreed-upon standards for touch-ins is important, too. Get out in front of that and don't shy away from breaking it down. If you've got a vendor who is willing to do that, it's not a guarantee, but it's a good start.
Get some intel
Check out what past clients have to say. There's never anything wrong with a friendly email or phone call to a small business, asking about their experience with a vendor. But the most reputable research platforms include GoodFirms, UpFirms and Clutch, where you can find vetted reviews on professional experiences.
Experience in your sector
This is an aspect that as a rule of thumb, procurement tends to harp on. When you're looking for a software vendor, I think it would be a mistake to use this as criteria for excluding a candidate.
If you love their portfolio and they've got chops, that's a much better indicator of their viability than an average portfolio with a lot of projects in your industry. It's as simple as that.
Why? The best builders, upon receiving scope and specifications, are able to deliver on creating valuable infrastructure. And software development is virtual infrastructure. From the inside out, the logistics of problem solving and development are applicable to any project, regardless of industry. Prioritize evaluating a vendor's communication and past deliverables over this.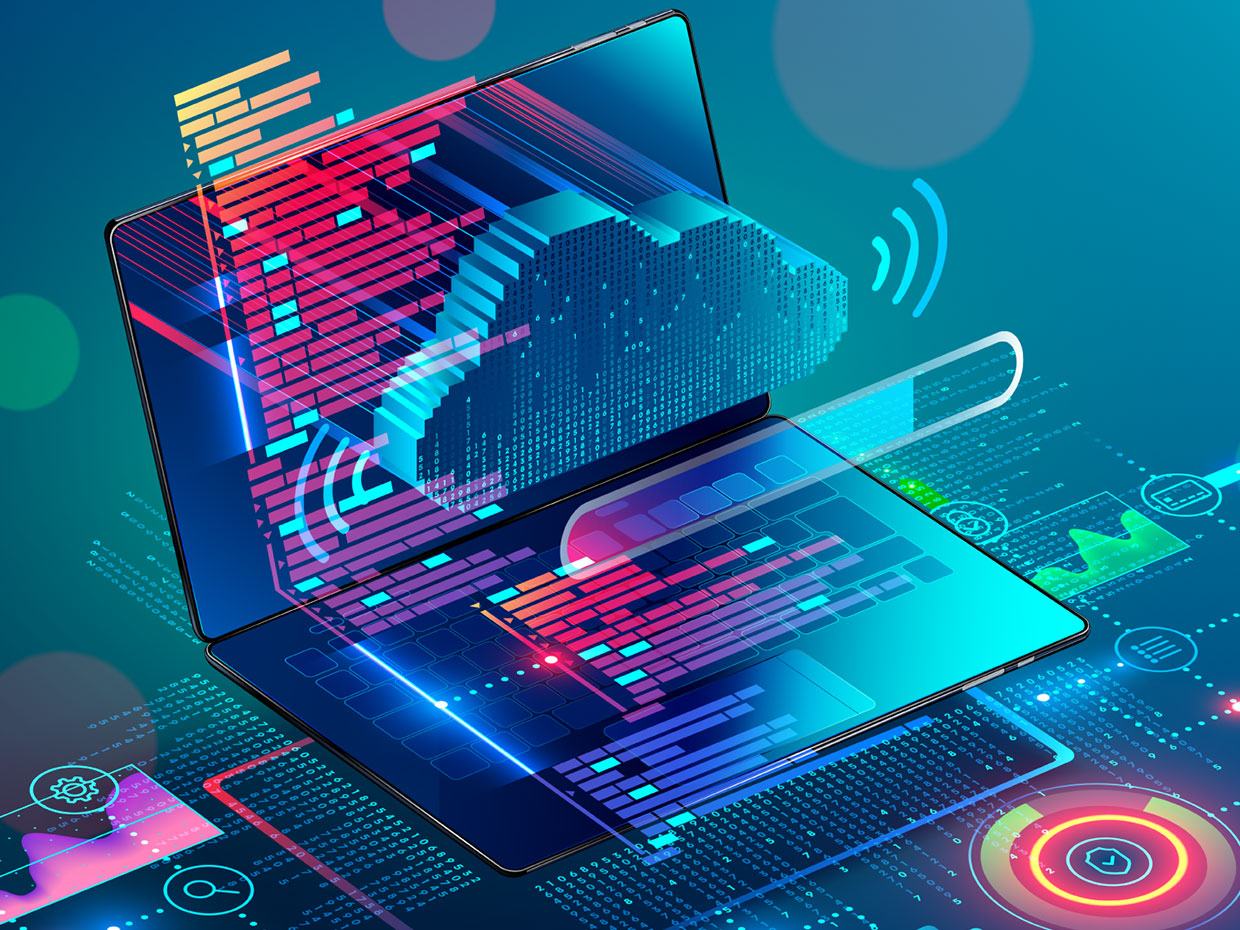 Ask about resumes and leadership
When you first connect with a software company, they'll talk about the importance of defining scope. How big the project is, how long it might take and what obstacles might spring up. They'll warn you that big changes of direction during development have knock-on effects. They'll let you know how much extra revisions and re-dos will cost you, in time and money.
That's all well and good when the delays or pivots come from your end as the client. But what about the delays that arise from the team itself? Or when you thought you were on the same page, but the developers have done something differently? While this may sound like something you can't foresee, there is one red flag to look for.
Many software companies save on labour by hiring inexperienced developers to grow on the job. From a job-seeker perspective, this is great. From a client's perspective, it depends. If the emerging devs have senior mentorship, that's great. But if they have to wait for guidance, the client loses out. If the younger devs simplify a solution because they're not receiving mentorship or don't understand how to build something more sophisticated, the client loses out.
From your perspective as a client, this can cause unseen delays and extra revision. All of this costs more money and time and is a result of internal processes, but is masked by the rhetoric around direction changes and how long labour really takes.
How do you minimize the risk of this happening to you? Ask questions about the management structure, then request resumes of team leads and developers. If you've got a bunch of developers whose resumes are sparse, and just one senior player, that can definitely be a red flag around what the efficiency of your deliverables will be. Especially if they have multiple projects on the go.
Engaging a vendor means taking a chance, but if you evaluate your candidates using the above criteria, you can minimize that risk. Here at Synic, we're always happy to discuss your custom software development needs. We know what can go wrong. We also know how to exceed your expectations.