heymate!
One app, one system. Limitless potential.
business management minimalism
Summary
heymate! is a customer experience revolution. A game-changing app for consumers, partnered with a one-stop operations system for business owners. Real rewards with no-catch 0.5% cashback, and organically driven traffic to businesses. Less divide, more conquer.
Synic was engaged to develop the entire project from scratch. This included creating the software, liaising with third parties and designing and testing both interfaces.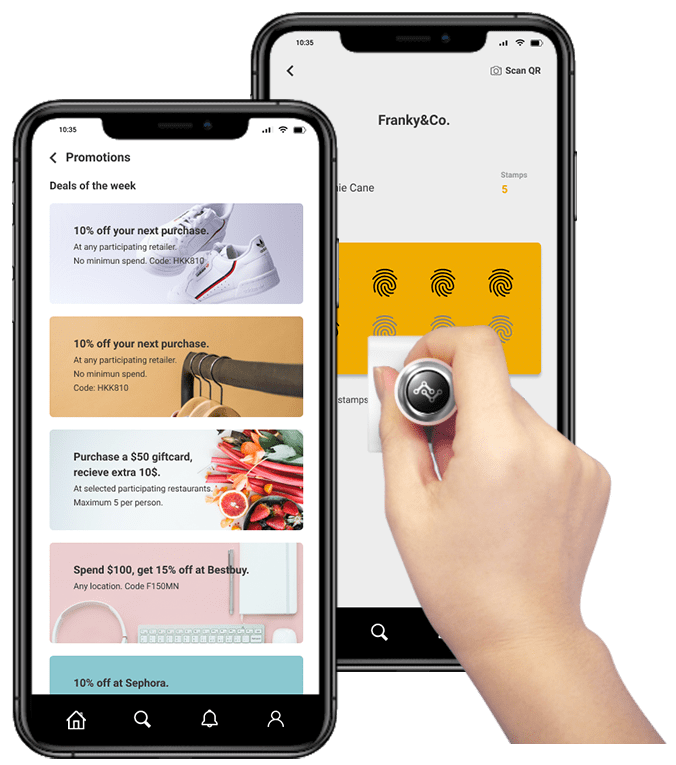 Problem
Minimalism is no longer a trend, it's a lifestyle goal. People have too many apps crowding their screens. Business owners spend money to save time, or lose time to save money. Customers have high expectations relative to experience, otherwise they just go somewhere else. Businesses struggle to integrate the latest technology, as it seems too expensive, frustrating or cumbersome.
Challenges
With a project that is so feature heavy, symbiotic performance has been key. Third-party technology, while an asset, also needs to fold seamlessly into user experience. Coalescing the moving parts into a whole has been the biggest challenge.
Solution
A virtually free commercial management platform that organically drives traffic to you and saves you time for your purpose. Plus, the only customer app you'll need to book, pay and review all your favorite businesses. Why have one for each business when you can just have one for all, and earn 0.5% cashback every time you shop? Both solutions integrate the latest technology, meaning that VR & AR shopping experiences, crypto payment and NFTs are now accessible to the masses. Coordination with third-party partners has allowed heymate! to take its capabilities and partner channels to the next level. Plus, everything heymate! offers is set up in minutes or set up free.
Design
The design was the biggest non-negotiable. Having an app that is engaging, relevant and intuitive is no longer an option; it's an expectation. This is the largest contributor to client experience and the deciding factor for younger generations. We needed something unobtrusive and minimal, but good-looking. Larger letters and clean design help towards flow; it makes it simple to understand and navigate. No unnecessary complications, just smooth sailing.

Functionality
Both interfaces function on your mobile device, tablet or computer. They run efficiently, and the separate processes are unified, so there isn't any disassociation in flow. The customer app and the business ops app have different, but complementary functions. These include:
Business Platform
Staff & Customer Management
Bookings & Reservations
VR & AR Shopping
Inventory
Third-party payroll & HR integration
Payment & retention analytics
Customer App
Contactless payment, including with Cryptocurrency
Bookings/reservations
VR & AR shopping
Purchase and service history
Editorials and tips on-trend
Tutorials from your favorite businesses
Promos & deals + 0.5% cashback
App purchases build rewards and stamp points