Services
Let's talk about the possibilities...
From unique features to refined aesthetic, our end-to-end development team are hot on UX and UI design. We create custom websites that elevate user experience, with an agile approach for real-time evolution of your project.
Functionality is the number one asset to mobile user experience. Understanding the platform
means knowing that access should be immediate, uncomplicated and aesthetically sound.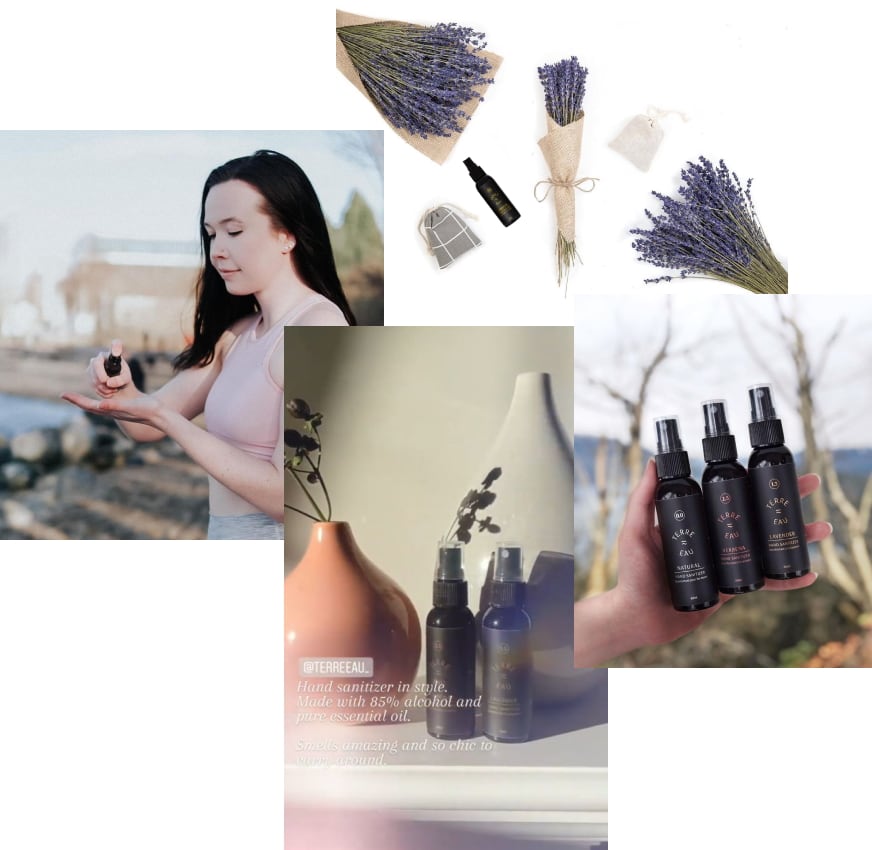 Whether it's advertising through search engines, app or email campaigns, our marketing specialists cater to all digital marketing streams. We've got a particular knack for SEO-optimization and social media, but our team will help strategize the best options for your outreach.
Learn more
Online marketing poise with potent meaning. Your compelling worldwide presence, made in Vancouver.