Top 20 Coolest New Gadgets in 2021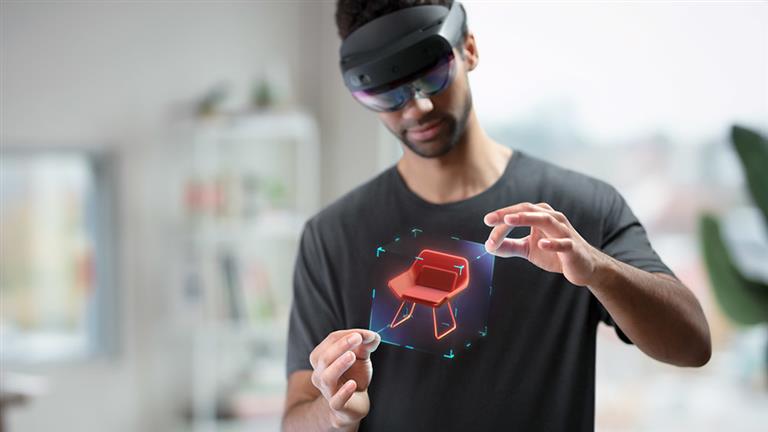 Here at Synic, whether it's for practical or whimsical reasons, we get your tech mania. Every year seems to bring innovative gadgets that take care of pesky tasks or enhance our gaming experience. The most exciting whizzbangs are now integrating speed, efficiency, autonomy and sustainability for a truly 21st-century model. With information technology the sixth biggest industry in the world in 2021, healthy competition means we've got a lot to look forward to.
These are our picks for the coolest new gadgets in 2021:
Budget Guide
$ - Less than $50
$$ - Up to $200
$$$ - Up to $500
$$$$ - $500+
20. Mobile Gaming Clip
$
No more shattered screens - the only heart-stopping risks you'll be taking will be in-game. Get your Xbox controller on the go with a crazy inexpensive clip arm for your mobile phone. Securely holds your device in place while you while away the hours. Perfect for travel and on-the-go gaming adventures.
19. Samsung Galaxy Smart Tag Plus
$
While smart tags are nothing new on the market for those who just can't find their keys and… other things, Samsung have served us up some UWB. After Bluetooth technology situates you in the general vicinity of your keys, Ultra Wide Band generates an AR view to get you hot on the trail. Much sexier than the annoying beep emitted by other technologies that are trying to get you from cold to there. The one downside? You can only use it with Samsung devices. Drops April 16th.