Usability Testing - What Is It, and How Is It Different from User Testing?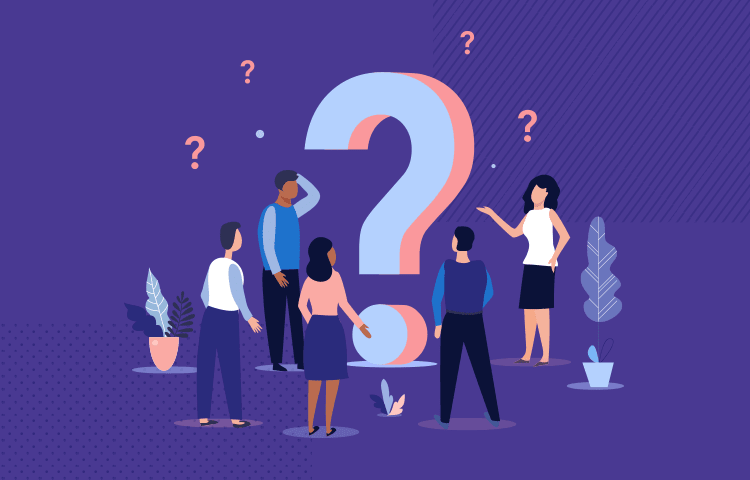 Both are vital to the experience of your end-users, which is in turn, vital to the success of the venture. The key difference is in the wording.
Usability Testing explores how well a product works as it should.
User Testing speaks to the lifeblood of the product; its target audience, and what they're looking for
That said, many entrepreneurs skip these steps. It's easy to do some baseline online research. It's easy to make 'educated guesses. It's easy to test purely in-house. All of these things are true, but ultimately it's the quality of the product that suffers.
It's also likely to be a blind spot for a later lack of traction or engagement. There are a proliferation of statistics that tell you as much. 88% of visitors to your website won't come back if they have a less than positive experience. There is just too much competition out there to not do it the right way.
User Testing is arguably more important. It comes before the product is even made, to assert the viability of a concept.
There are some wonderful product ideas that have found success without rigorous user testing. They could be influenced by industry experience, audience knowledge, intuition, or just confidence in an idea.
But the majority of start-ups fail. Product development and manufacture is costly. Plus, if you're looking for collaborators, advisors or investors, they're going to want to know you've done your homework.
And that homework is User Testing.
Imagine you're creating an app for students. The idea is that they can input all of their courses, assignments and grades, and it will generate a study plan. The app will help set milestones, make corrections and sync automatically with their calendar. Plus, it will make extra-curricular recommendations to boost further insight. It also tracks your health stats, so that you're finding a good work-life balance, and helps you build a budget.
It's a pretty good idea! However, it crosses over with a lot of the features existing university apps have. And as we know from the very famous flop of Quibi, something that in theory seems terrific, won't necessarily have the interest to stand. So, we turn to User Testing.
In this case, we may amass a focus group from several universities, and ask them what features they might find useful in an app. Is there anything they think they wouldn't use? Is there anything we're missing? On a scale of 1 - 10, how likely would they be to use the product?
Other means of user testing would be online surveys and data research. But involving and incentivizing members of your target audience to give you genuine thoughts will be the most informative.
From there, you can refine your idea based on empirical data and know that you're making a product with your end-user in mind every step of the way.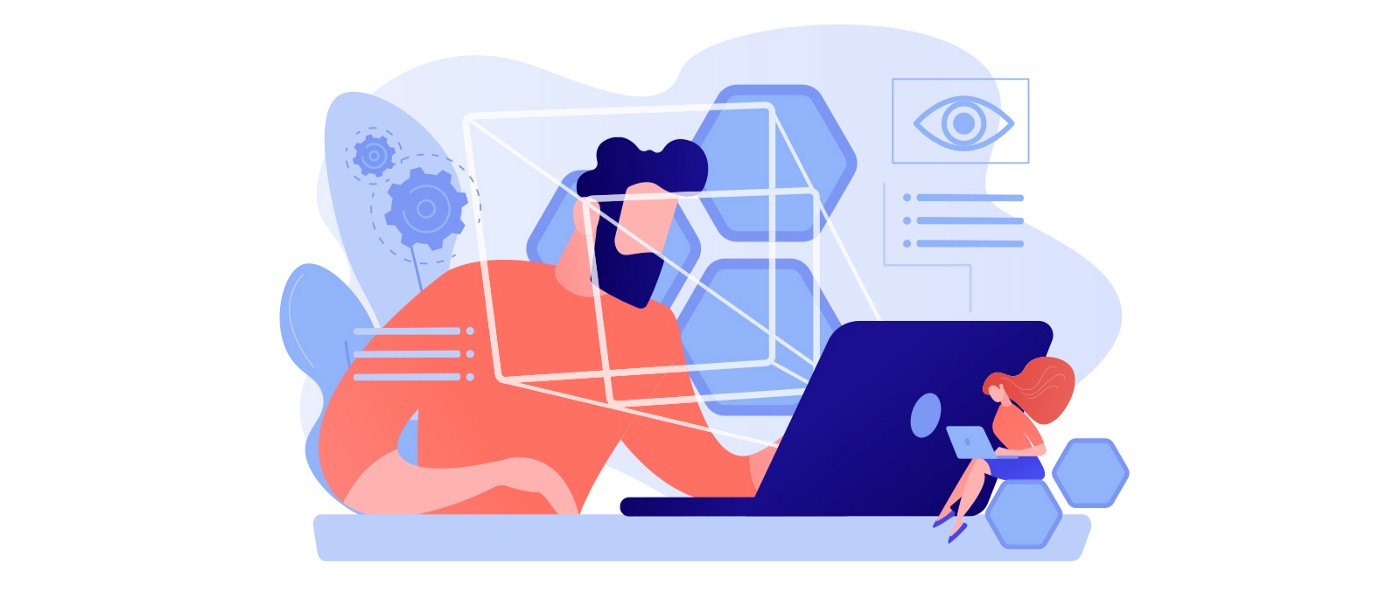 Then there's Usability Testing.
This comes after the generation of a prototype. This means that market research, UX and UI design, wireframing and development have been completed. It helps to identify any snags in how well your app or website, or other SaaS works. It also can validate the viability of this product for the market.
Again, this involves amassing data from your target audience about their experience of using the product. The most effective means of gaining thorough, honest feedback is to incentivize in-person or remote, monitored testing. Have your questions prepared in advance so that you can add anything organic that comes up in the moment without missing the essentials.
The purpose of this stage is to explore the integrity of your prototype. Is it intuitive, accessible and easy to use? Make sure to have a setup that allows testing on all kinds of devices and operating systems.
There are three stages to the questions; the first should be a background questionnaire for the sitter. This can ask demographic questions, which will later help to organize and analyze the response across broad swaths of the test population.
Next are in-test questions. This is to help clarify the experience they're having, while they're testing. There are plenty of templates online, but here are a few key questions:
Is it easy to use?

Does it feel intuitive?

Do you find it useful? If so, why? If not, why not?

What do you think of the design?

What do you think about this particular feature?

Are there any features or snags that make the experience prohibitive?
Ask your participants to think out loud when they're using your product, and use open-ended questions. This will help provide further insight into their journey, with qualitative data. Don't provide guidance or prompts; be encouraging to their unfiltered feedback. If there is something they aren't 'getting' about the product, that should be taken as the product needing work, not the participant needing direction. If you can gain permission to film the responses and reactions, being able to look back on facial expressions can be hugely helpful.
Your close-out questions should focus on the user's overall experience and any further comments they have. Maintain a connection and ask if they'd be willing to come back in for later iterations of the prototype, to see what they think of improvements.
While this stage can seem tedious or uselessly draining on resources, it's entirely the opposite. It means walking into the market with some real-time information, rather than aimlessly. It's having the chance to refine what you're investing a lot of time and money into. Roger Pressman explains that 'problems in development are 10 times more expensive to fix than during design'; it's worth it. It's a chance to make something great that's actually useful to your audience.
And therefore, useful to you.